Attention ASPRS faculty and students,

The third annual ASPRS GeoLeague challenge is to be held at the ASPRS 2013 annual conference in Baltimore, Maryland on March 24-28, 2013. The title is: "Designing & Mapping Trails for the Boy Scouts of America: Mapping Algorithm Development & Visualization."


The deadline to
register
is November 30, 2012.
Get your ASPRS student chapter involved or form a group of five ASPRS student members at your institution to compete for prizes.
The challenge has been changed somewhat, so please check the complete details regarding the challenge assignment available on line at
http://www.asprs.org/Students/GeoLeague-Challenge-2013.html
The challenge is:
• Make a recommendation to the BSA Philmont Ranch Trail Development Committee (BSA PRTDC) on the development of a new multi-purpose recreation trail. The trail design specifics are located in Section 5. The specifics of the trail development algorithm are to be described in detail in the methodology section of the project report. The tool must be submitted upon request for use by BSA PRTDC as they intend to use this tool at BSA properties across the country.
• Create a map and a detailed visualization framework for trail mapping in the Philmont Ranch study area. The map must be capable of visualizing the trail conditions based on environmental, aesthetic, safety, and practical factors.
• When resampling layers or rasterizing vector layers, attention must be paid to desired trail widths.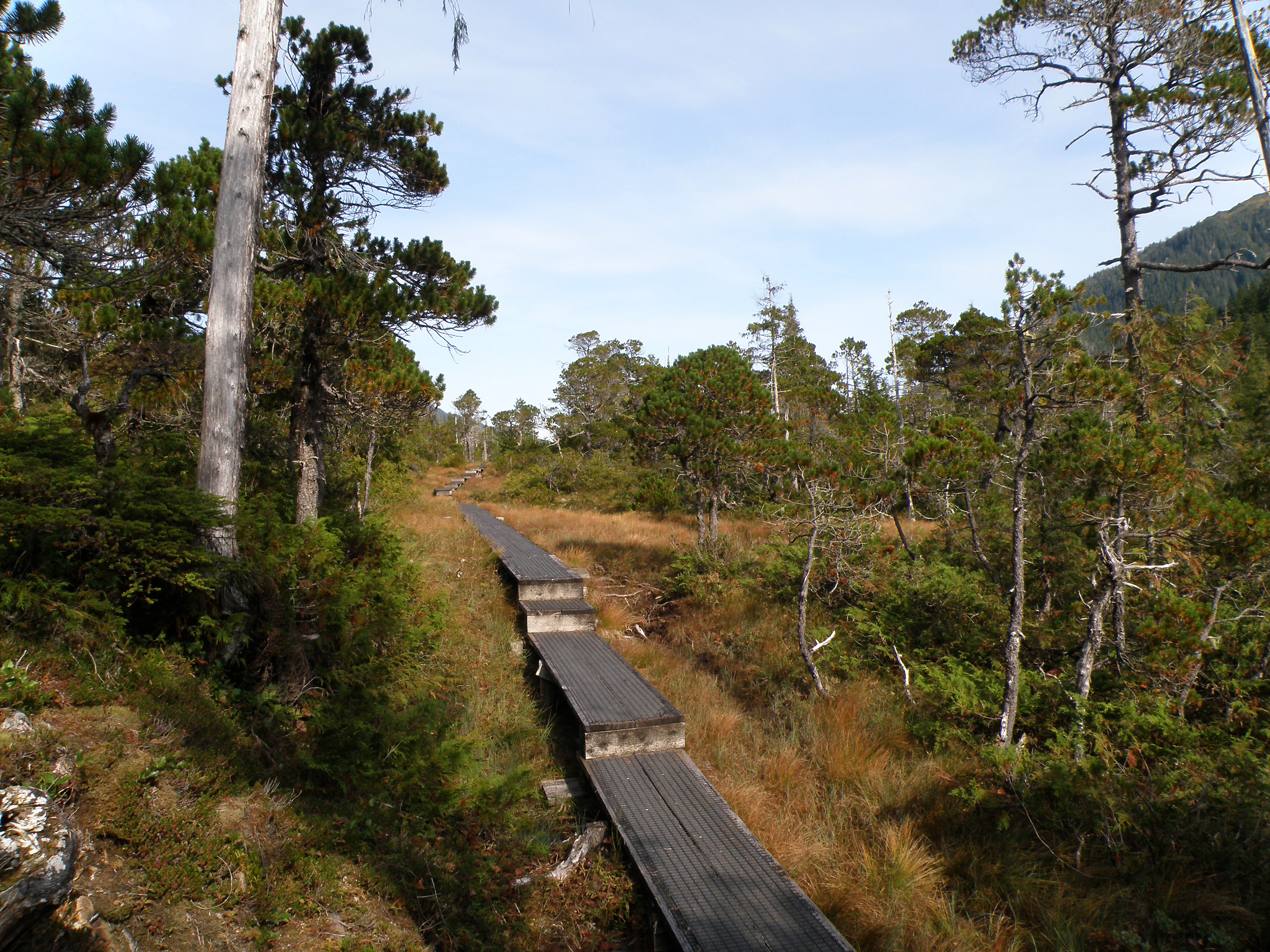 How to Participate:
Form a group of at least 5 undergraduate and/or graduate students and a faculty advisor in your region (at least 3 students must be ASPRS student members by the registration deadline and remain student members through the Annual Conference). If you have trouble meeting this requirement, please feel free to contact us. You may also enlist the help of ASPRS members in your surrounding communities. However, the students must do all of the work; non-students can only provide guidance!
To be eligible to participate, please fill out a
registration form
and return it to Patrick Adda, ASPRS Student Advisory Council Deputy Chair, padda (at) unb (dot) ca.
For questions, contact:
Patrick Adda
ASPRS Student Advisory Council Deputy Chair
padda (at) unb (dot) ca
All of the final challenge materials must be submitted by 8pm EST on February 25th, 2013.