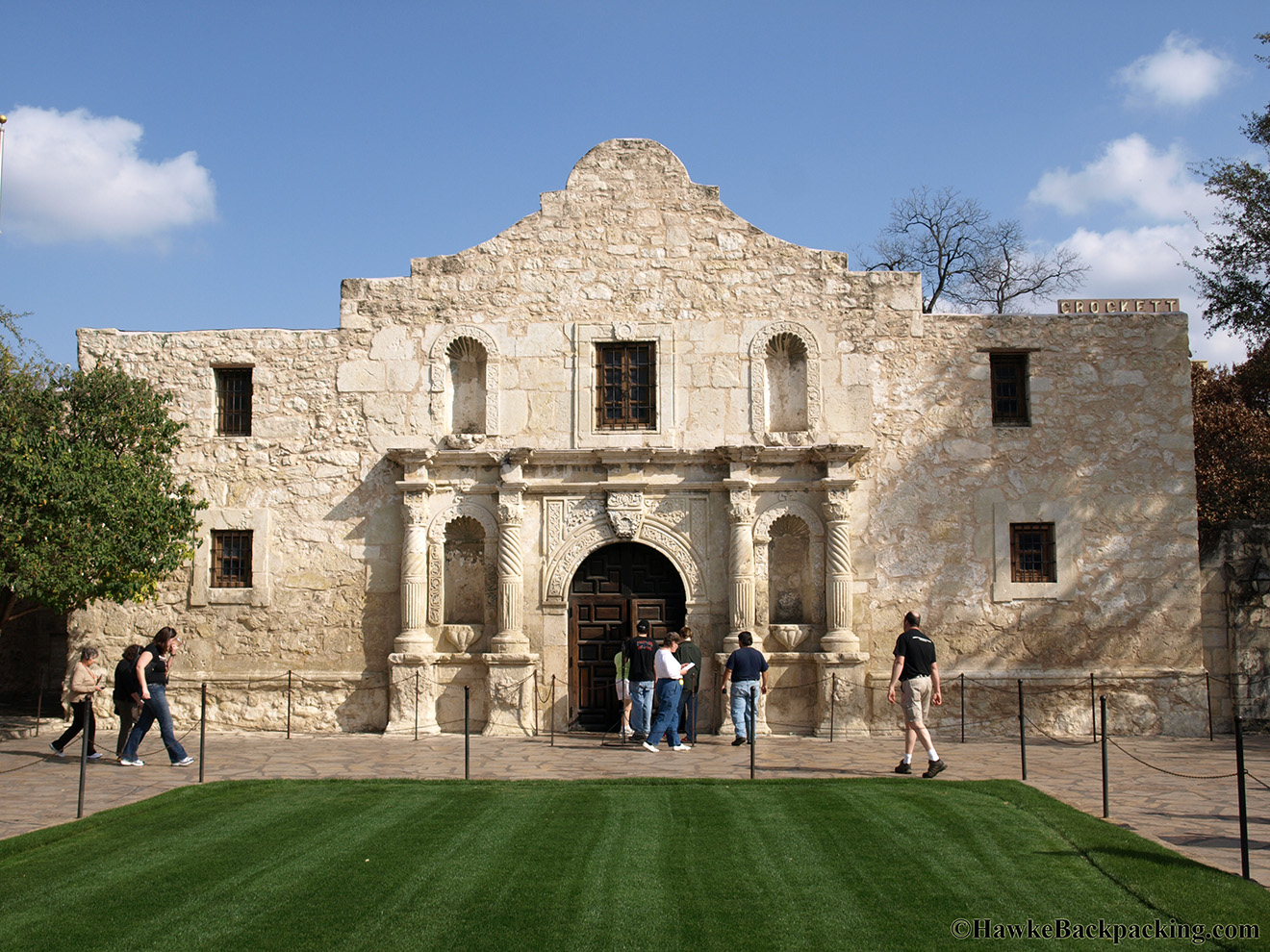 Call for Abstracts Deadline Extended!!
CaGIS/ASPRS 2013 Specialty Conference
October 27 - 31, 2013 * San Antonio, Texas USA
Click HERE to Submit Your Abstracts Online
**** DEADLINE EXTENDED To May 31st ***
The conference theme "Imaging and Mapping for Disaster Management: From the Individual to the Global Community" asks the critical emergency preparedness questions:
Where did the event occur?
Where are people in relation to the event?
How fast/far/in what direction is the event moving?
Where and by what route can people (and animals, supplies, relief workers, and aid) come into or leave the area of an event?
The critical component necessary to answer all of these questions is accurate and current geospatial information. And that's why we need YOU!
Relevant Topic Areas for Abstracts: This conference will explore the wide range of tools, technology, and applications employed to prevent, prepare for, and respond to emergencies of local, national, and global scales.
Humanitarian GIS/volunteered geographic information/citizen science/social media
The role of commercial, licensed imagery and data in emergency response
GIS preparedness from a community, national, and international perspective (city/county government; national (DHS, NGA); Red Cross, OSM, Tsunami Warning System, Global Seismic Network)
Emergency Response applications/examples – what works, what doesn't
The role of Unmanned Aerial Systems (UAS) in emergency response.
The role of sensor networks in emergency detection and response (GEOSS)
Is there still a role for a paper map? What maps are people using in the field in emergency response situations?
Coordinate systems and emergency response: where am I?
Visual analytic solutions for preparing and responding to emergencies
For a complete list of the relevant topic and categories, please visit the
Conference Web Site here
.
CaGIS/ASPRS 2013 Specialty Conference
October 27 - 31, 2013 * San Antonio, Texas USA
SUBMIT YOUR ABSTRACT TODAY.
Submission Deadline Extended: May 31, 2013